Management Team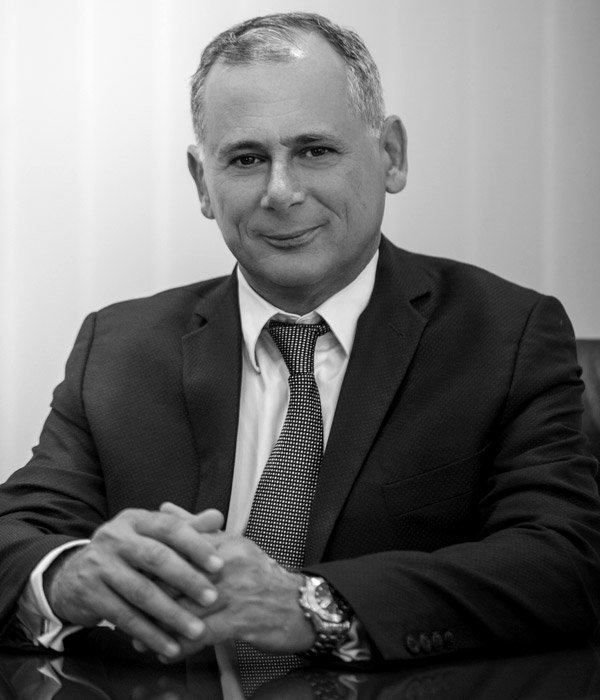 Marios C. Fandeos
Managing Director
Marios holds a BBA degree in Accounting from the City University of New York (Baruch) and an MBA degree from Saint John University in New York. He is a member of the American Institute of CPAs since 1996 and a member of the Institute of Certified Public Accountants of Cyprus. In 2012 Marios received the honorary title of Chartered Global Management Accountant by the AICPA Board. Marios is the Managing director of the firm and has extensive audit experience in major groups, both local and international. Moreover, his experience expands to advising clients on financial matters, due diligence, mergers acquisitions, and local and international tax planning.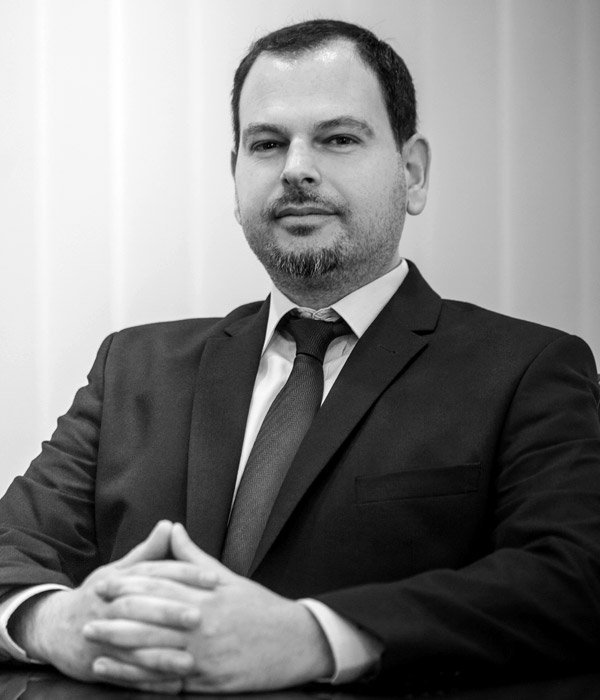 Yiannis M. Styllas
Director
Yiannis is a Fellow member of the Association of Chartered Certified Accountants and a member of the Institute of Certified Public Accountants of Cyprus. Prior to joining the firm in 2006, Yiannis was employed by one of the big four firms in Cyprus. He has over ten years of experience in audit and assurance, specializing in the audit of trading, investing and financial services companies. His continuous involvement with the changes and updates in the international accounting standards paired with his professional experience make him an expert on the matter. Yiannis is currently in charge of the audit department ensuring that the utmost standard of quality is maintained during the audit process.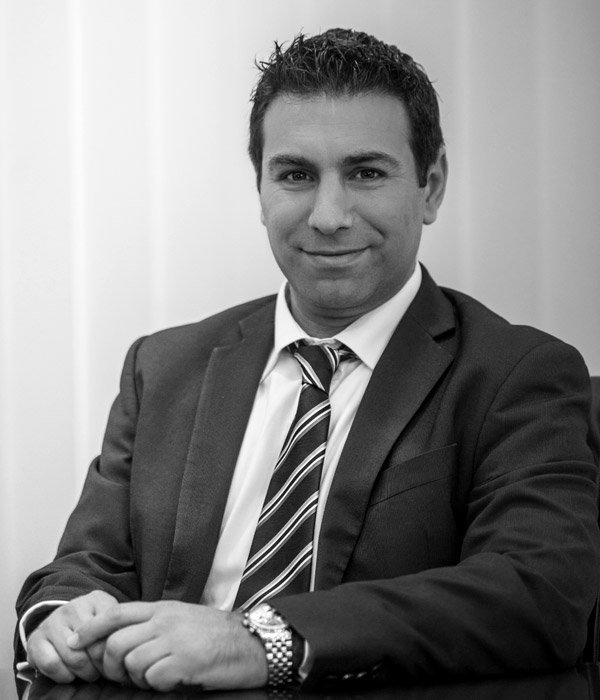 Harris A. Hadjitheocharous
Director
Harris holds a BBA degree in Finance and Investments and an MBA degree in Accounting from Baruch's Zicklin School of Business (CUNY) in New York. Prior to joining the firm in 2008, Harris was working at Morgan Stanley in New York. His experience includes business consulting, financial advisory and audit and assurance. Harris' financial background in conjunction with his accounting and audit experience make him a valuable member of the team. He is currently manager of the audit department specializing in the financial advisory planning and consulting addressing the needs of the firm's clients.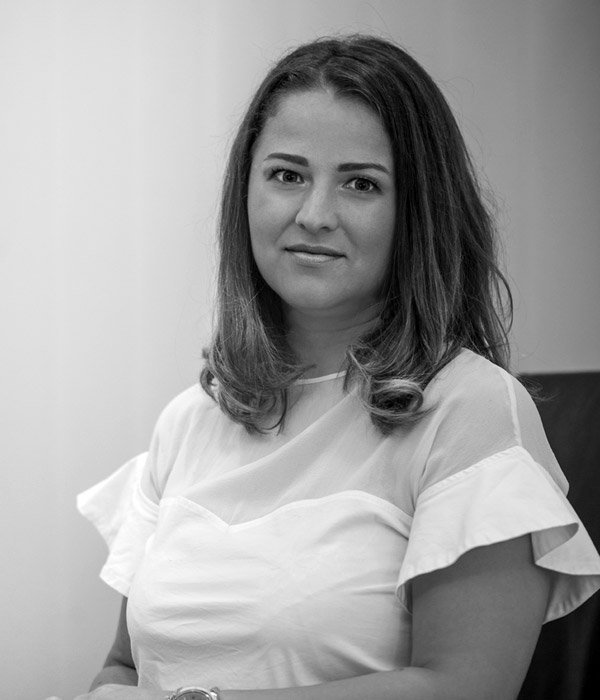 Luba A. Andreou
Business Development Manager
Luba holds a Ph.D. in Economics and LL.M in Civil Law from Moscow State Open University (MSOU). Prior joining the firm in 2014, Luba had over 15 years of professional experience in international financial markets, banking and institutional business development working for the top ranking financial entities. Moreover, her experience expands to assets and portfolio management, mutual funds, private banking and legal support to multinational business transactions. Dr Andreou was often invited as a speaker on financial seminars and conferences organized by international banks and financial institutions sharing an expert vision in technical & fundamental macroeconomic analysis. Luba fluently speaks Russian, English, Greek and Arabic which helps the firm successfully expand geographic customers network coverage.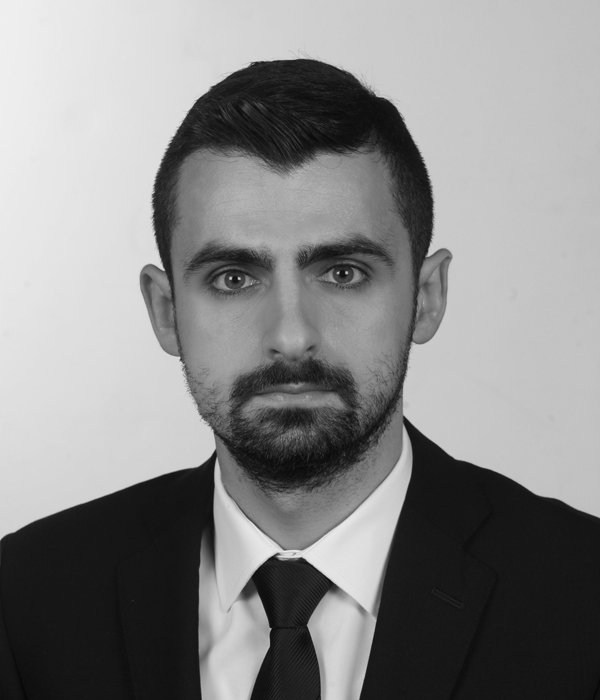 George S. Savva
Tax Manager
George graduated from the University of Cyprus where he received a Bachelor of Science Degree (BSc) in Finance and Accounting. He is a member of the Institute of Chartered Accountants in England and Wales (ICAEW) and a member of the Institute of Certified Public Accountants of Cyprus (ICPAC). George is an experienced tax advisor specializing in corporate and personal taxation. He has a solid experience in the fields of national and international tax advisory and compliance. George serves a range of industries, including trading, financial services and investment as well as high net worth individuals. George is responsible for the everyday operations of the Tax Department of M.C. Fandeos & Co Ltd, structuring transactions and advising on all tax matters.